News
Photography requires a few skills to make your prints look professional. One part of making a print professional is lighting. Lighting in photography takes a little planning and understanding of...
    In my opinion, If you want to make a living as a photographer, its more important than the latest pose or professional photography software. Pricing photography is one of the...
You Can Find Us On SMIC App Now!!
You can find us now on SMIC App along with other great stores...Download today for great DEALS!!!
GET APP NOW
4 Panel Wall Art Brown Fierce Lion Against Stormy Sky Painting The Picture Print On Canvas Animal Pictures for Home Decor Decoration Gift Piece (Stretched by Wooden Frame,Ready to Hang)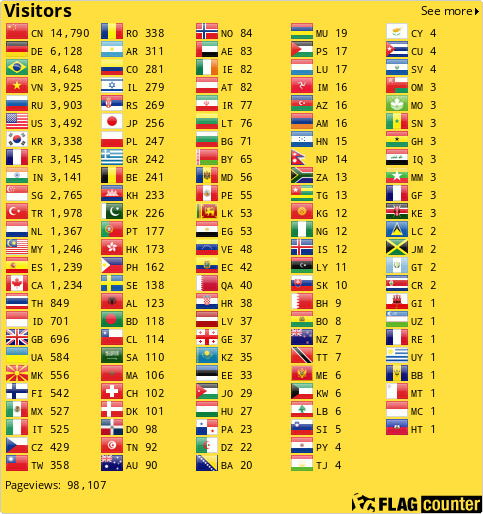 Here are some of our Partners that we work beside that also provide Great Deals!!!
Sign upToday!
Sign up today to Partner with us here at Sunshine Images and receive EXCLUSIVE discounts and tips!!!
Sign Up TODAY