News
Having a tripod can provide you with lots of benefits, as far as taking pictures is concerned. It is one of the things that you need to invest in, in...
You Can Find Us On SMIC App Now!!
You can find us now on SMIC App along with other great stores...Download today for great DEALS!!!
GET APP NOW
Canon EOS Rebel T6 DSLR Camera with 18-55mm IS II Lens Bundle + Canon EF 75-300mm f/4-5.6 III Lens and 500mm Preset Lens + 32GB Memory + Filters + Monopod + Spider Tripod + Professional Bundle
Sale price
$868.50
Regular price
$1,302.75
Unit price
per
Tax included.
Full details →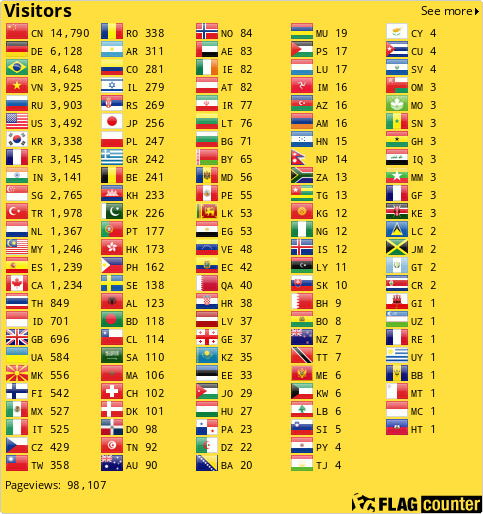 Here are some of our Partners that we work beside that also provide Great Deals!!!
Sign upToday!
Sign up today to Partner with us here at Sunshine Images and receive EXCLUSIVE discounts and tips!!!
Sign Up TODAY